July 23, 2020
---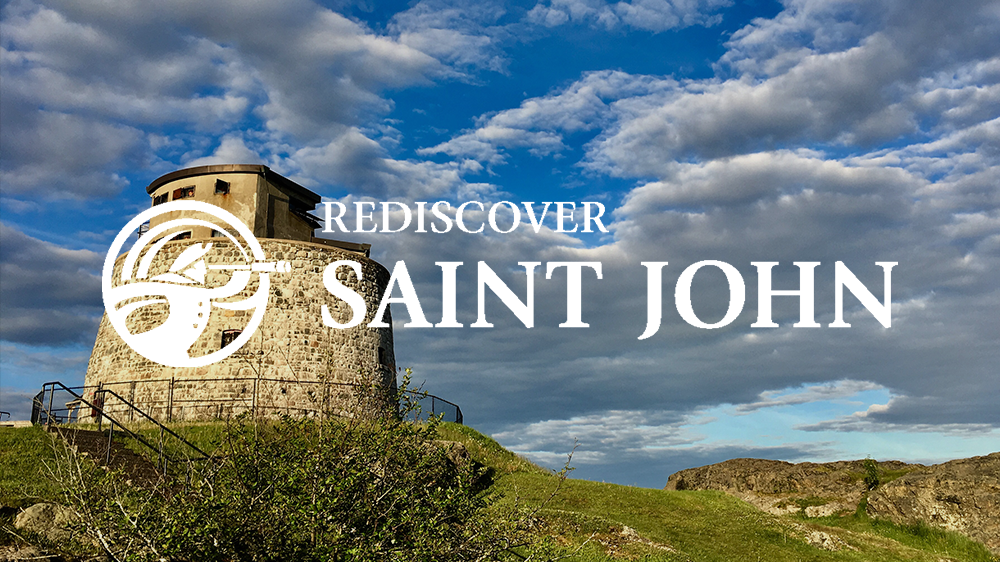 Take in our historic architecture, step back to the time of our earliest settlers and immerse yourself in Saint John's history.
Self-Guided Historic Walking Tours
Discover the history of Canada's first incorporated city (est. 1785). We offer three self-guided walking tours featuring architecture, dignitaries, industry and more - it's all there. Plan for approximately 90-minutes per tour or mix and match. Keep your eyes peeled for decals highlighting points of interest along the route.
Saint John City Market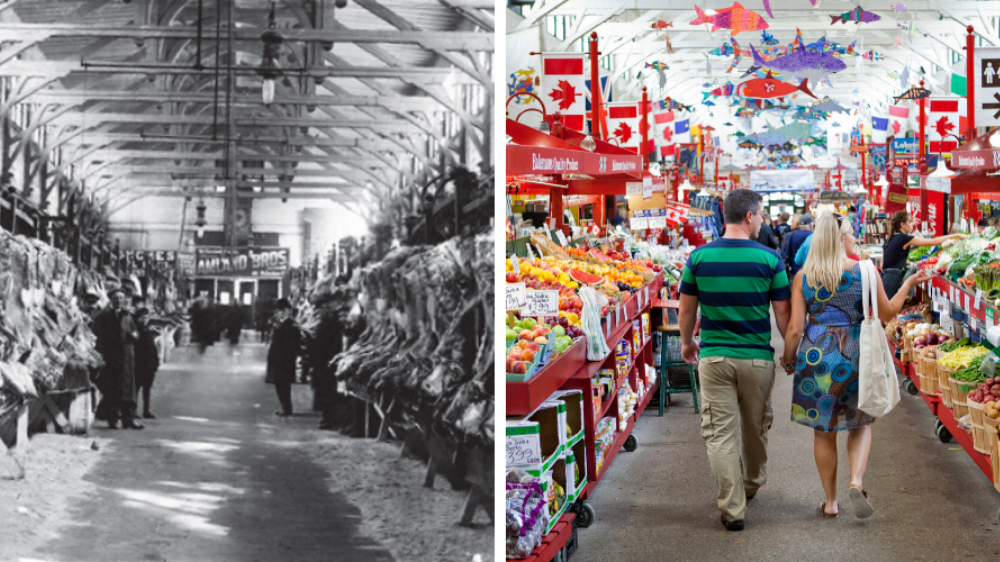 Head to the oldest continuing farmers market in Canada, built in 1876. Before big chain stores and malls hit the city, the market was the hub for all produce and meat in the area. You can still see evidence of this by the hooks on the centre stalls. Today the City Market is the perfect spot to grab fresh meats and produce, the best fish and chips, handmade crafts and a great cup of coffee.
Historic Forts With A View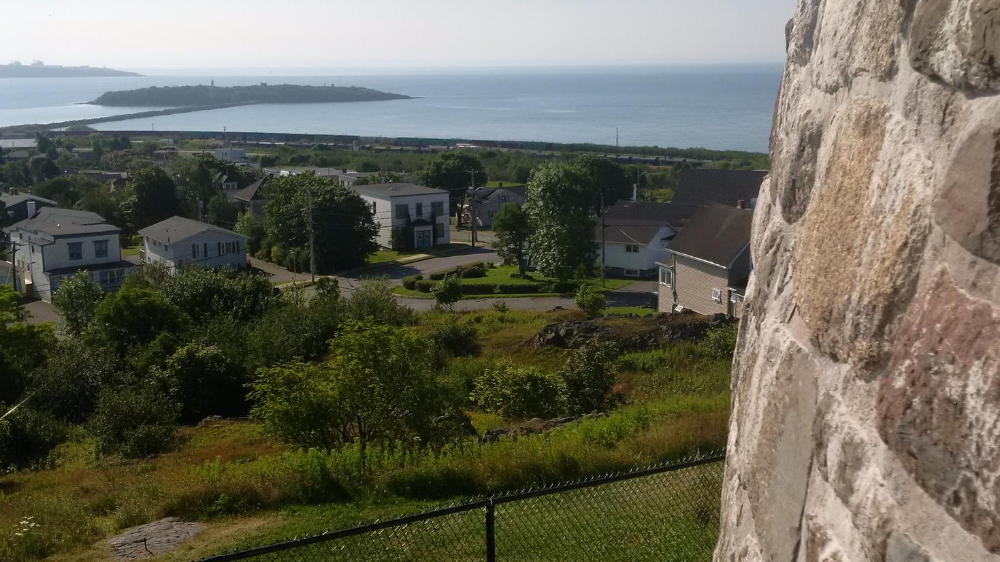 Visit historic Carleton Martello Tower (a National Historic Site) built for the War of 1812. You will enjoy incredible views of the Saint John harbour and Partridge Island. Or head to Fort Howe (a National Historic Site), constructed in 1777, for another great vantage point - and don't forget a Saint John Sign selfie!
New Brunswick Museum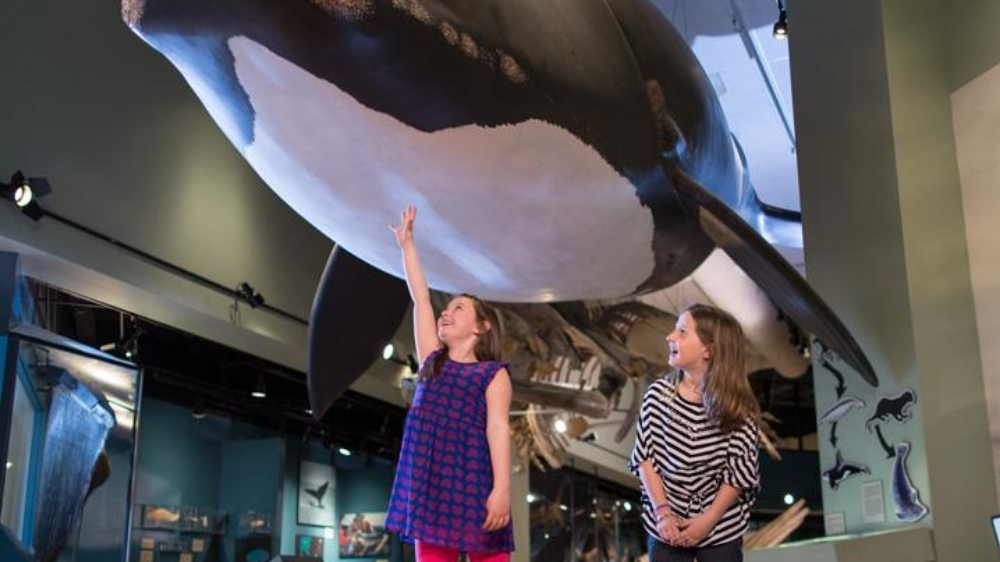 Visit the New Brunswick Museum, Canada's oldest continuing museum (its lineage can be traced back to 1842), and discover New Brunswick's art, history and nature on two floors of fully accessible galleries. Hear whale songs, view the Tidal Tower, and talk to welcoming interpreters offering interactive activities that will introduce you to our province's forestry, military and shipbuilding roots.
Historic Happy Hour
Grab a drink or dinner at one of our over 85 bars and restaurants located in uptown Saint John - many within beautifully restored historic buildings. Admire centuries old brick and beam, offset with modern lighting and unique seating.
Book a stay at one of these fantastic Saint John Accommodations for an outstanding weekend getaway!
Saint John. Still Awesome.