August 04, 2023
---
The newly expanded Village of Fundy-St. Martins was formed on January 1, 2023. It is another one of Saint John's Towns By The Bay that delivers spectacular views, lovely accommodations & dining, interesting architecture & history, vibrant arts & culture, and many trails & adventures. Attractions in the area include the St. Martins Sea Caves, the beach and tidal harbour, two covered bridges, the Quaco Head Lighthouse, the Quaco Museum & Library, and the Fundy Trail Parkway.
Follow along as Maritimes Maven explores beautiful Fundy-St. Martins - read her full blog & view all her pictures here.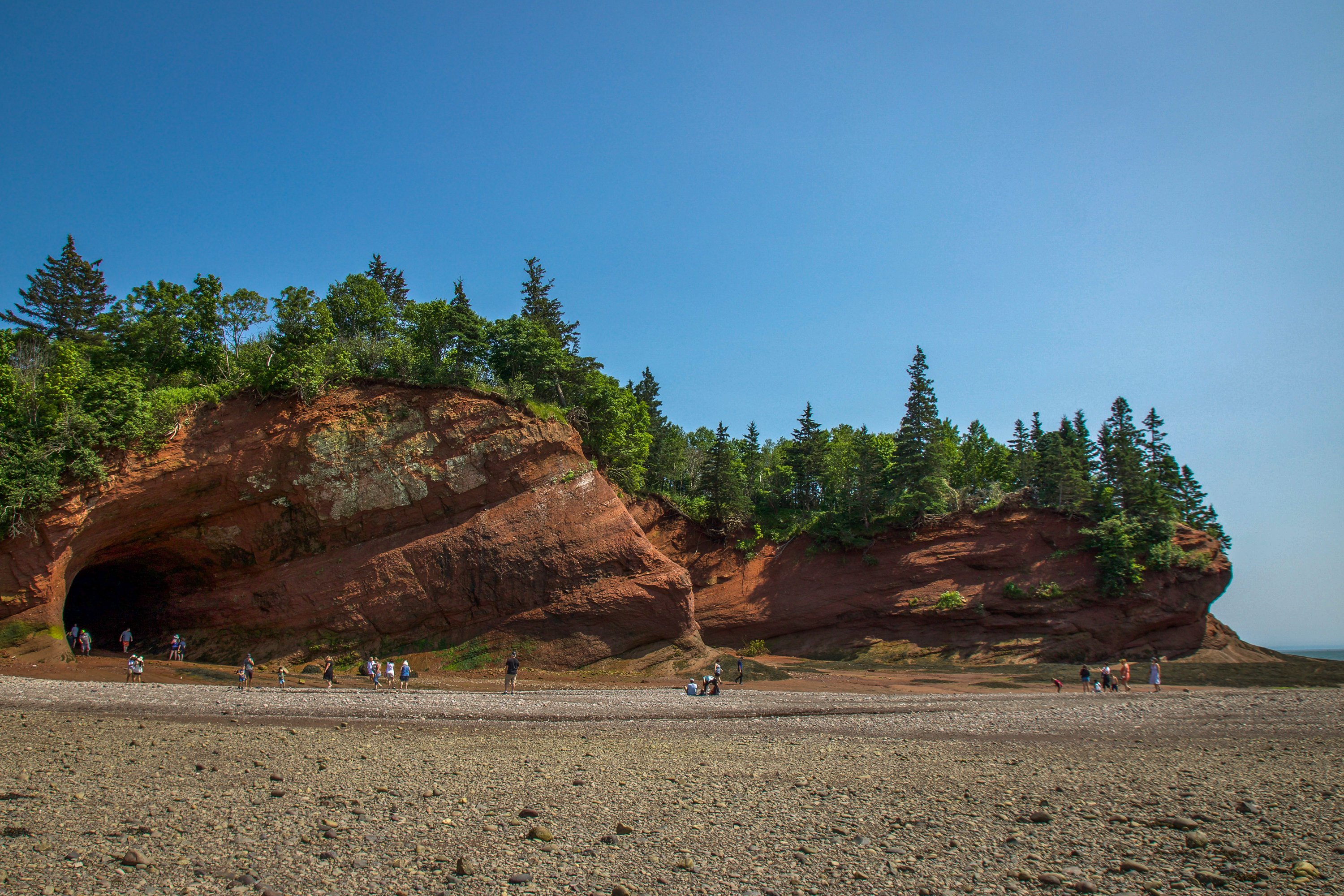 Details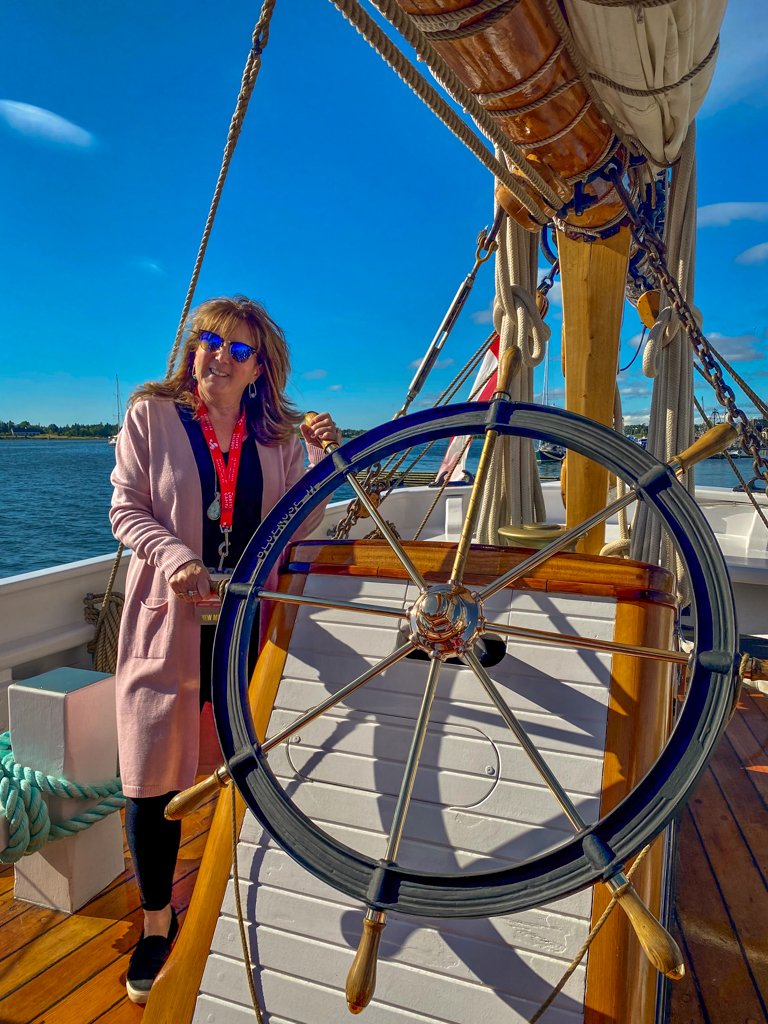 Coreen Hildebrand (Maritimes Maven Travel Blogger) is a freelance writer and photographer.
Follow Maritimes Maven on FaceBook, Instagram, Pinterest, Threads & Twitter.
SAMPLE FUNDY-ST. MARTINS ITINERARY
Looking for more bay-cation inspiration? Find a variety of itineraries highlighting different ways others have explored HERE and start planning your trip today!